Hello, friends and guitarophiles, 
I'm delighted to share with you "Clear Skies", the first of the six movements of my upcoming suite; "Baltik Winter". 
From the chalky, frosty landscapes, to the first signs that witness the arrival of spring; in this suite, impressionistic forms create aural representations of nature's ever-going metamorphosis. 
I composed "Batik Winter" in March 2018, when one of my travels brought me to a remote village, somewhere in the heart of Lithuania; for what would soon be proven to be the coldest winter of my life. I was invited to Kražiai as a composer in residency, where I stayed for thirty days in a 600-year-old building, built as a castle, occupied later by monks and at some point became a college; now it is used as a cultural centre, museum and hostel. 
You can now listen to "Clear Skies" and Pre-order the digital album: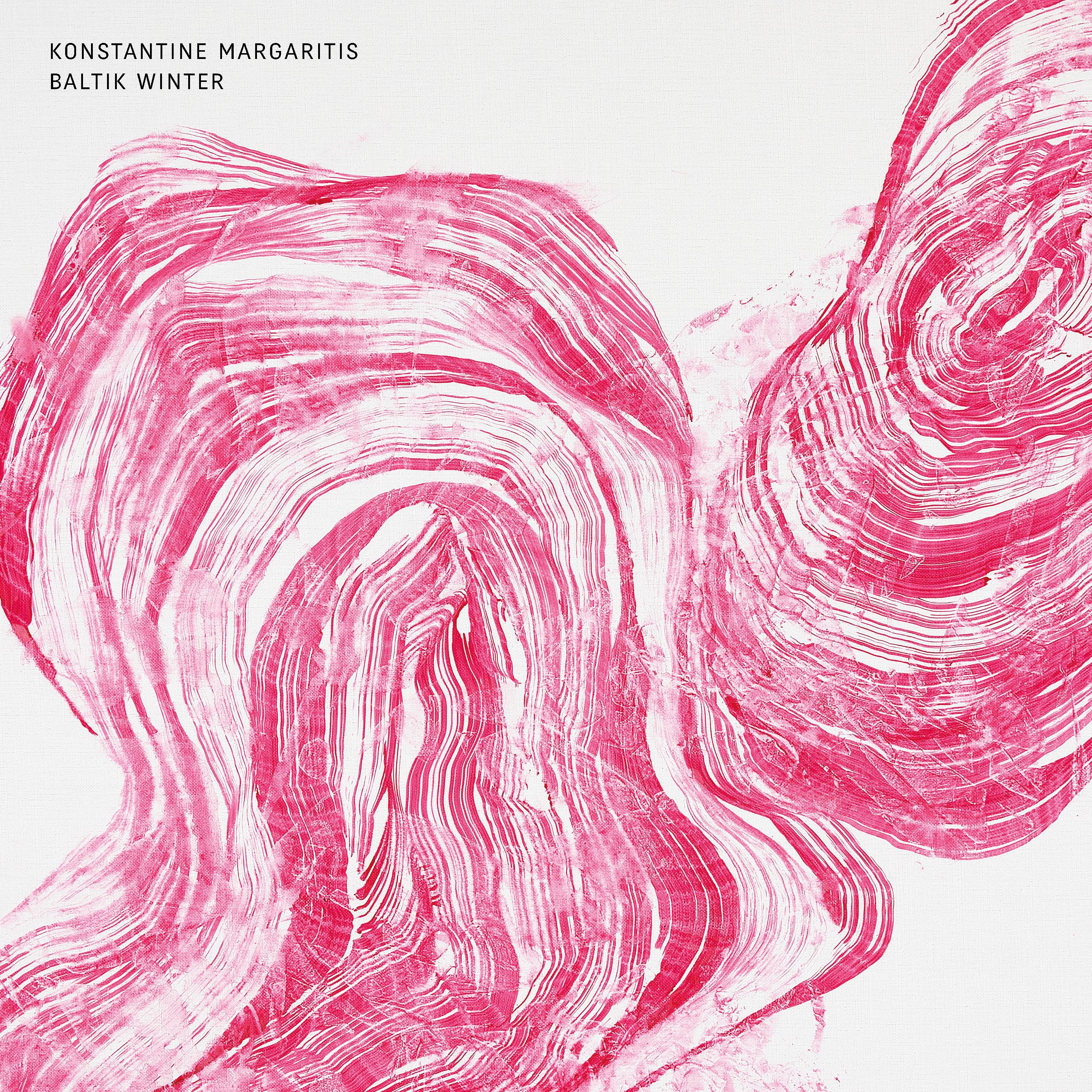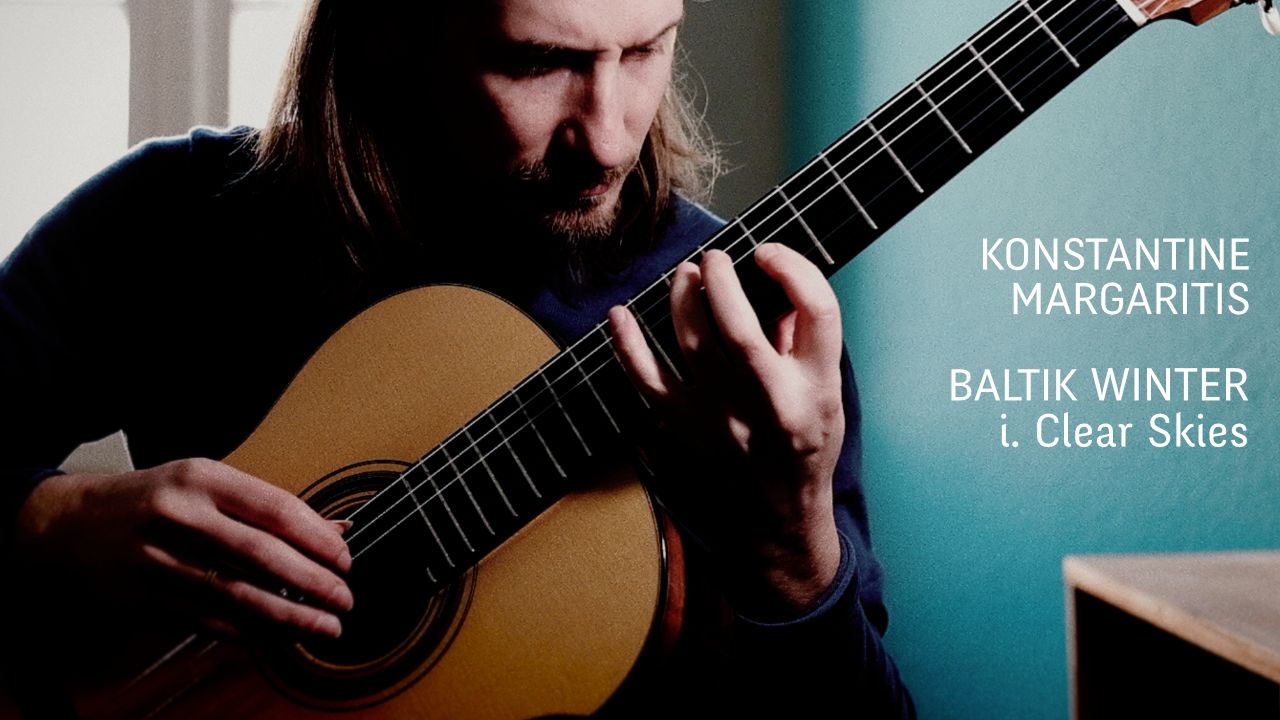 Watch "Clear Skies (Baltik Winter)" on YouTube 
Sit comfortably in front of your speakers, or put on your headphones, and enjoy a trip to the frozen Batik landscape. 
Konstantine