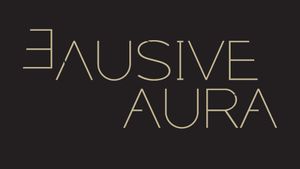 Listening to Elusive Aura is much like stepping into a long forgotten world. Compelled by their ambition to rediscover the myths of Ancient Greece, they weave a path throughout the stories that have captivated our imaginations for centuries. Still, their music is far from outdated; the ethereal lyricism of the female voice, the raw expressiveness of the cello and the nuanced tones of the concert guitar all merge together effortlessly, breathing new life into the drama, mystery and passion of the ancient myths, and thereby sculpting a unique sound that seems almost to dance eternally between contemporary, classical and folk.
Elusive Aura was formed in 2015 by the Greek composer and guitarist Konstantine Margaritis as an amalgam of his inherent interest in Ancient Greek philosophy, and an apparent fascination for complex harmonies, odd rhythms and sounds from the Mediterranean. In the voice of the young Belgian singer Marithé van der Aa, he finds a rare brew of childlike qualities and a profound aptitude for expression. Together they developed the band's distinct direction,  and in early 2017, they were joined by the Canadian Natasha Jaffe, one of the most requested session instrumentalists in Berlin, and a cellist with extraordinary finesse. After a successful tour in Greece in late 2017, Siren Songs arose to capture the creation of Elusive Aura.
Marithê van der Aa - Voice 
Natasha Jaffe - Cello 
Konstantine Margaritis - Composition, Orchestration, Guitar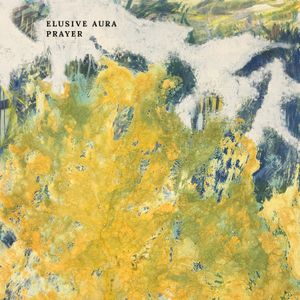 Prayer (Single, 2020)
It seems hard to speak of 'Prayer' without some things getting lost in translation. Sometimes we hear it; a half-heard whisper of the vast world's unspoken language. Then it disappears. 'Prayer' is a plea, a desperate and life-long yearning to hear it again. If only once more.
96kHz at 24bit High resolution uncompressed audio file
Read more…
composed by konstantine margaritis
Lyrics by Marithé van der Aa
Mixed and Mastered by Konstantine Margaritis
Artwork and layout by Matthias Jun Wilhelm ("Hora VII, 2016)
Released on September 05, 2020.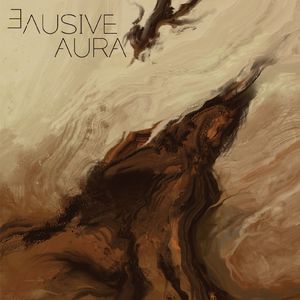 SIREN SONGS, RELEASED ON APRIL 27, 2018, INCLUDE SIX SONGS, EACH ONE UNWRAPPING A MAGNIFICENT ADVENTURE -- FROM MAN'S FIRST FLIGHT WITH DAEDALUS AND ICARUS TO EDGAR ALLAN POE'S OTHERWORLDLY DESCRIPTION OF THE ELYSIAN FIELDS. IN EACH PIECE, ELUSIVE AURA MANAGES TO EXPOSE AND SHED NEW LIGHT UPON UNKNOWN PECULIARITIES HIDDEN WITHIN THE PROTAGONISTS OF THESE ANCIENT STORIES.