Hello, friends and guitarophiles, 
I'm delighted to announce the release of my new guitar suite; A Quiet Place. 
Comprised of four parts with an unsettling aura and a gloomy tone; A Quiet Place delves into a state of hush detachment. 
I composed A Quiet Place in the first weeks of April 2020, touched by the recent global events; and recorded it shortly after in an attempt to tap into that emotion. I'm thrilled to be able to share it today with you. 
You can listen and purchase the digital album on my website and on all major digital platforms (iTunes, Spotify, etc...).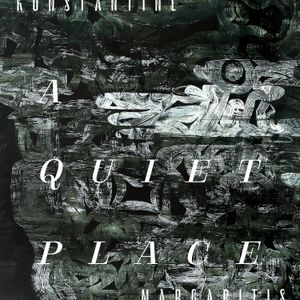 Listen to A Quiet Place // Buy A Quiet Place 
Sit comfortably in front of your speakers, or put your headphones on, and enjoy its grim mood. 
Konstantine